we are growing
BPL Plasma is now part of the KEDPLASMA community
Working together to improve patients' lives.
we are growing
BPL Plasma is now part of the KEDPLASMA community
Working together to improve patients' lives.
Introducing BPL Plasma
Part of UK-based Bio Products Laboratory, BPL Plasma has been a global leader in the plasma collection industry for more than 25 years. It collects blood plasma to help create high-quality, lifesaving therapies for patients worldwide, improving donors' lives along the way.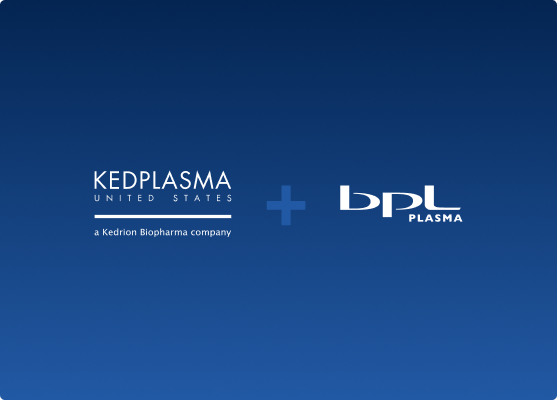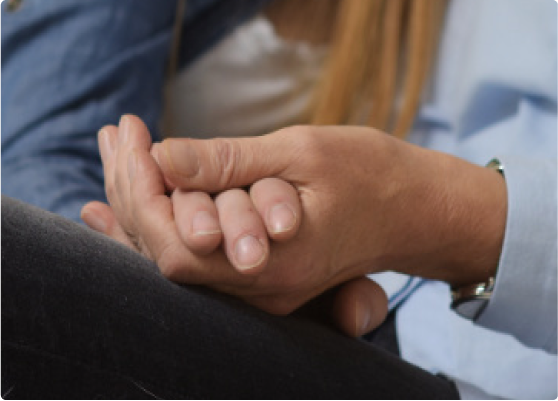 Growing towards a common goal
By welcoming BPL Plasma to the KEDPLASMA community, we are one step closer to achieving our goal: helping even more patients with severe or rare diseases around the world through the collection and procurement of high-quality plasma.
A joint mission
Together, we are proud to support the creation and manufacturing of lifesaving drug therapies by supplying high-quality plasma to people in need.

+20
states with plasma centers
+70
centers across the country
+2k
plasma donation staff members
10
specialty donation programs
What to expect on your first donation in your new KEDPLASMA center?
If you are a BPL donor and haven't donated in a while, here is what to expect when you visit you center for the first time:

Come to the center with: a valid ID; proof of residency; social security card (more details here)

Smile, it's picture time

Stand tall, your height will be verified

Get your updated donor number

Add a new payment card to your wallet

Money on your BPL Plasma card can not be transferred!

Save a life by donating plasma

Receive your payment instantly with our new system!
Specialty donation programs
Did you know that the antibodies in your plasma can be used in a wide range of medications? In order to help people suffering from various diseases and conditions, we have created our Specialty Plasma Donation Programs.
Go to our specialty donation programs
Find your nearest KEDPLASMA center
KEDPLASMA has over 70 centers across the country.Find out which one is closest to you and the services and plans it offers.
Alabama
Florida
Georgia
Illinois
Indiana
Louisiana
North Carolina
New Jersey
New York
Nevada
Ohio
Oklahoma
Pennsylvania
South Carolina
Tennessee
Texas