MONDAY - FRIDAY: 7AM - 7PM
SATURDAY: 7AM - 3PM
SUNDAY: Closed.
Lubbock (34), TX
specialty
programs
VIG
Varicella Zoster
2217 34th Street, Lubbock, TX 79411
(34th Street across the street from Alliance Credit Union)
Opening hours
MONDAY – FRIDAY:  7AM – 7PM
SATURDAY: 7AM – 3PM
SUNDAY:  Closed
Find an another center
Alabama
Florida
Georgia
Illinois
Indiana
Louisiana
North Carolina
New Jersey
New York
Nevada
Ohio
Oklahoma
Pennsylvania
South Carolina
Tennessee
Texas
Take a peek at our center
Our team at KEDPLASMA Lubbock(34), TX center is specially trained to make your donation experience safe and comfortable. All our centers use top of the line medical equipment.
Ready to donate?
Contact form section
Fill in this simple form to book a donation or ask for extra information and we'll get right back to you!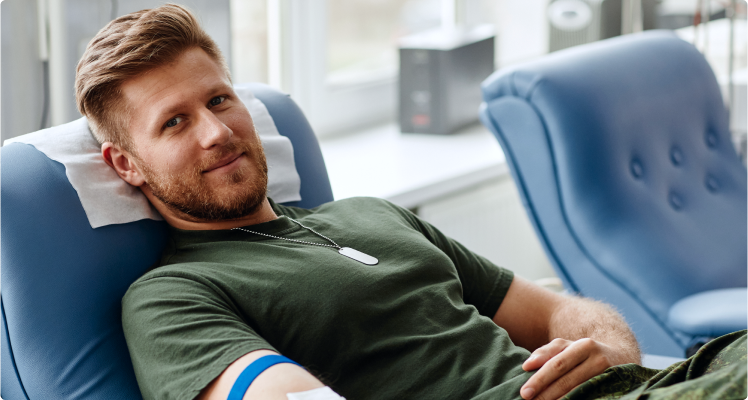 What should I bring on my first visit?
When you come for your first donation don't forget to bring the following documentation:
a valid and current government-issued ID (such as a driver's license)
a proof of a social security number
a proof of residency (for example, a piece of mail addressed to you like a utility bill, with a visible postmark from the previous 30 days)